Julie wanted  something different for Dick's birthday bash.  More than just a catering, she wanted to make a memory.   So, we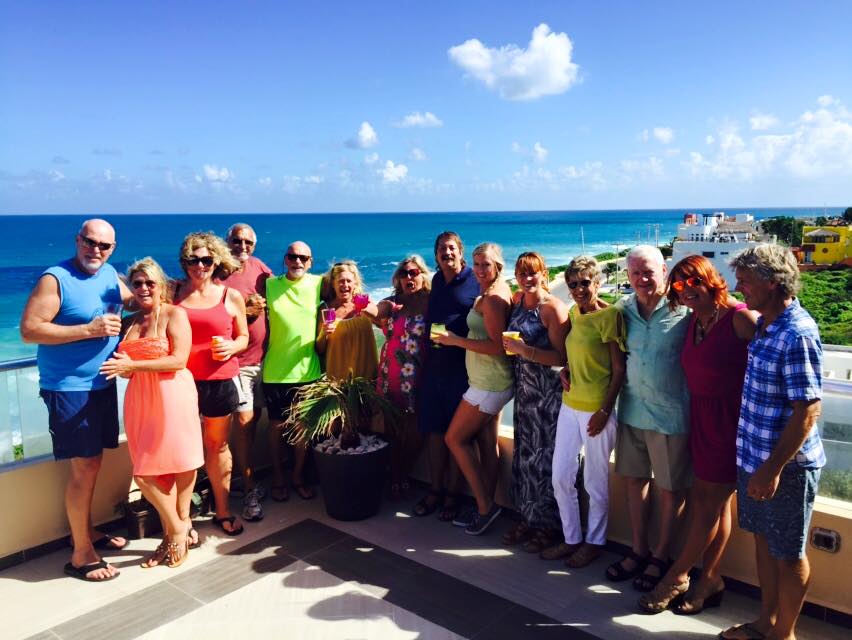 discussed what she was looking for and came up with a menu and a plan to fit the budget she had established for the party.  We know that all situations and events are not created equal.  That's why we work with you to create exactly what you are looking for!
Let us help you make a memory.