Why cook and clean on vacation? Let us do it!
We will work with you to determine the best menu for your group taking in to consideration any dietary accommodations such as vegetarian, gluten free, vegan, etc.
We start with a flat rate and you choose your menu for each day. As you like, you may add to your invoice with more drinks or upgrades and we will invoice you at the end.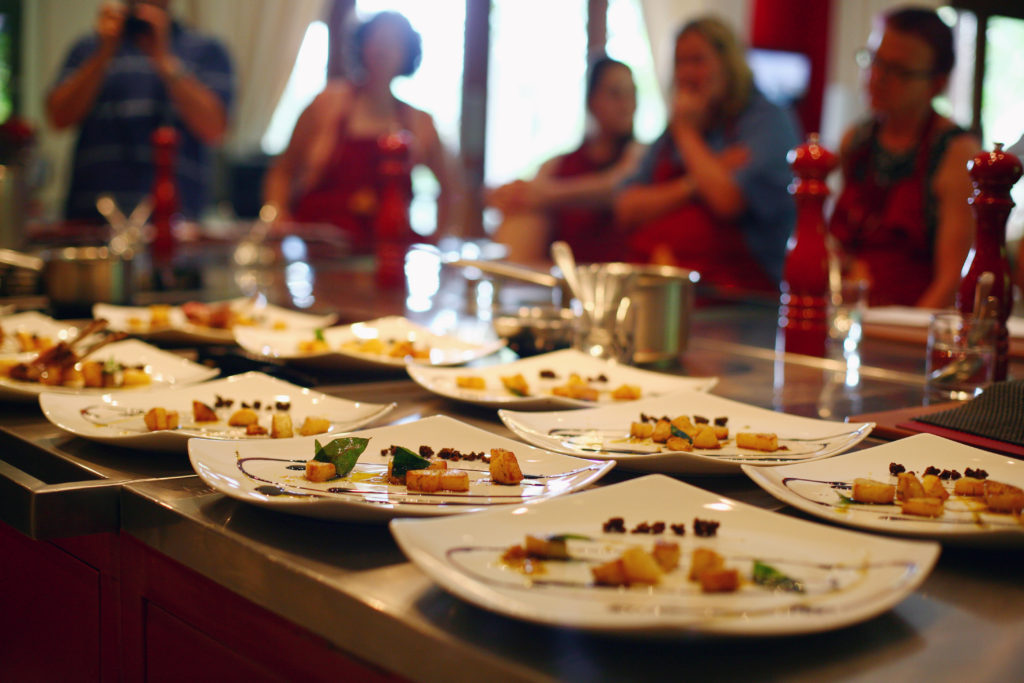 Breakfast, Lunch, Snacks or Apps,
Dinner with dessert and a round of margaritas.