soi·rée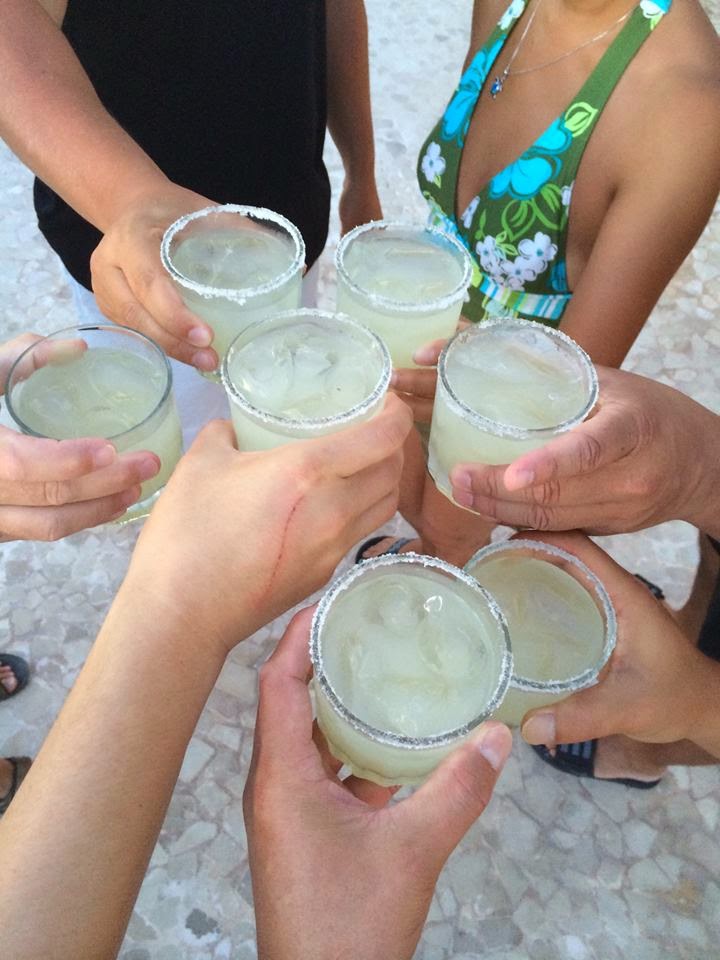 noun
an evening party or gathering, typically in a private house, for conversation or music.
It's here!!
Our very first Dinnertainment Soirée on October 15, 2015 at Casa de los Sueños.
We are so excited.  After five years of honing our process for private Dinnertainment experiences we are now adding Dinnertainment Soirées.  This will be great for those who wish to experience Dinnertainment even if they are not staying in a villa, or are only a party of two or just want to mingle with others.
The framework is the same.  One price for the full experience.  It isn't just a meal, it is a night of entertainment and fun!
We would love for you to join us!  You can sign up by emailing us at info@dinnertainmentislamujeres.com